Thank you and we will respond to your request shortly.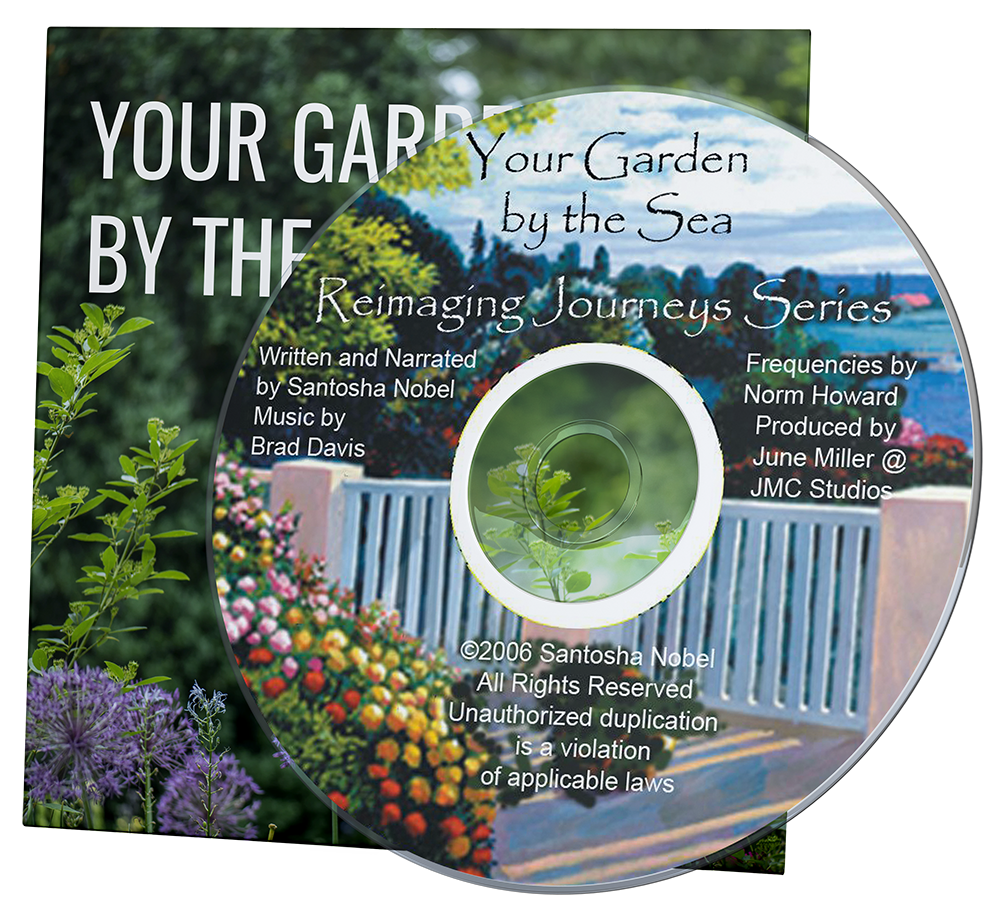 "Santosha helped me lose the fear that was holding me back in my life..
She also helped me improve my Relationship a lot. Her Reimaging works like quantum mechanic principles. Her Hypnosis and Reimaging helped me reach the core of what was going on. Thanks Santosha!"
Alisha Dickison

Santosha is a blessing! Her skill in offering hypnotherapy helped me quit smoking! Her loving vibes, knowledge, skills and abilities have helped me break the chains smoking had on me and my health! I highly recommend her services wholeheartedly!
Suzy Matsubara

When I came to see Santosha I was almost unable to be outside of my house due to the trauma I experienced. She cleared my auras and I immediately started to feel better and like I could be around other people. She's been instrumental in helping me process my traumas and fears and I don't know where I'd be without her help. Her intuitive readings have allowed me to connect with my mom who died and get important messages from her. The sound healing has really removed energetic barrier to my healing process. My mental health is so much better because I decided to follow my intuition and see Santosha.