DON'T SETTLE FOR LESS
Do fears, worries, the blues, or anger ruin the precious moments of your life?

Are you trying to quit smoking?

Would you like to start attracting more prosperity and abundance into your life?

Are you having relationship challenges or, do you want love?

Do have chronic health issues, stress, tension, chronic pain, or are overweight?

Are you challenged by over-drinking or do you want sobriety?

 
Our Best Selling Reimaging products
Reimaging Course and Audio
Product code: 9781577331667
With Shipping and Handling – $62.00
by Santosha Nobel (Author)
Reimaging is a life altering path for those serious about self improvement, self-development and personal growth. This is a realistic, comprehensive, guided imagery, deep therapy process designed to help you clear your triggers, buttons or what I call negative patterns and reprogram new ones. You are invited to begin emotional, mental, and physical healing to attract love, prosperity and success.
You can enjoy this process on your own with the Reimaging self-help course or receive consulting and coaching sessions with me or with a trained Reimaging Consultant. Call 1-888-734-6243 or click on Consultants on this site to find someone with whom you feel a connection.
Start attracting, intending, embracing and creating what you want in life. As you journey through the process, watch as your life measurably and amazingly transforms. This process works because it works with the laws of intention, attraction and creation.
Reimaging is sold as a self-help course that includes 2 CDs, a Laminated User Guide and a Book. For the price of just one session with a hypnotherapist or counselor you can have endless sessions in the convenience or your home or office. This program includes a CD called Your Garden by the Sea a guided imagery process for reducing stress, identifying blocks, and clearing upsets or trauma. Click above to read about this amazing audio program that's also sold separately. The course also comes with a beautifully crafted 2nd CD entitled Reimaging that leads you step by step through the Reimaging process. Both CD's contain lovely music, ocean sounds and frequencies to help you relax and focus on vocal guidance.
We also offer emotional coaching and release for your life, love, home, health, and career choices for your personal and business needs.
Begin your journey towards healing today.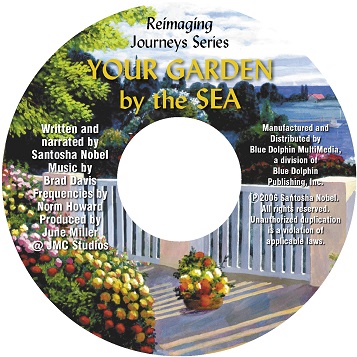 The frequencies overlaid on this program are mostly inaudible and have been included to help you to achieve a focused, yet deeply relaxed attention. A ramping effect is included in this CD so that overlaid frequencies begin at approximately 14 hertz (beta brainwave) and ramp (or lower) to 11 hertz so that the listener achieves a deeply relaxed alpha brainwave state. At the completion of the program the frequencies again ramp up to 14 hertz to help the participant to awaken fully. Throughout the program there are subliminal frequencies that range from 3 hertz (delta brainwave) to 14 hertz (beta brainwave). These are encrypted in the sounds of the ocean that the listener hears.
Click here for more about Your Garden by the Sea
Private or Group Training

For Coaches, Therapists and Hypnotherapists: your Private or Group training course you will learn:
Basic Listening Techniques and Pacing with your client.

NLP techniques for greater Insights.

How to do The Focusing Techniques by Eugene Gendlin for insight driven work.

The Map by Barbara DeAngelis, Phd and John Gray, Phd.

You will learn Kinesiology and how it is applied to map your progress in the shadow side.

You will understand the secrets of the seven levels of Reimaging and why they are important to clear completely.

You will learn to coach emotions, beliefs, plus 5 other levels of this cutting edge technique.

You will learn the process of how to help your clients get 100% clear of limiting patterns and and turn their lives around towards success.

You will learn how to Reprogram all levels so that people get the greatest benefits.

How to get insights on each level.

You will understand at least one interpretation of the inner workings of the psyche.

You will master Reimaging techniques and exercises for Manifestation, Reimaging Mastery, Opening Doors of Invitation

You will have homework assignments, chances to practice and receive certification that may count towards CEU's in your field.
Enjoy a 24 hour intensive group workshop
Dates: January 24-26th. Portola Plaza Hotel, Moterey, CA 3 Day intensive from 10:00 AM to 6: 30 PM each day. One-half hour lunch break .
—————————————————————-
Yes I want to register for the group training!
Please fill out the form below to enroll for Individual Private Training, call (360) 922-0777, or email me at santoshanobel@sbcglobal.net for more information.
Private Teleseminars are created to suit your schedule. Classes are usually 2 hours per week for 12 weeks (24 hours total).
You will need to purchase the Reimaging Course: Reimaging: Transforming Your Life by Re-Inventing Yourself for $58.00 plus $4.00 shipping when or before registering for group or private instruction.
This web site will accept Visa, Mastercard, and debit cards (secure system of payment). You will receive a telephone number to call via e-mail or phone approximately two weeks prior to class beginning date. Upon completion of the course you will receive Certification as Reimaging Consultant which includes advertisement on the Reimaging Web site.
On going Private Trainings are currently available and can be conducted in the convenience and privacy of our own home. Private Course is 3,168.00. You can fill out the form to register for a private course, then click on the link below to pay.
When you purchase Training you can purchase the Reimaging Course at the same time during check out just as you would for group training. Here is the place to order the book.
(Just call Reimaging and we will meet or beat any price offered on the internet.) $58 + $4.00 shipping and handling = $62.00 total
PLEASE CALL 360-922-0777 TO ORDER THE REIMAGING COURSE OR TRAINING CLASSES
Download the purchase order for quantity purchases
—————————————————————-
Reimaging Consultant Training
Requirements: .Cancelled or rescheduled courses can receive back training full fee two weeks prior to beginning of the course otherwise a 10% fee may be held. Please See Waiver Below.
---
---
Group Trainiing (Reimaging Consultant) $1850.00
---
Individual Training (Reimaging Consultant) $3168.00
---
---
Intuitive Secrets by Santosha Nobel
Office Hours: Tuesday-Friday 11am-9pm
Intuitive Secrets by Santosha Nobel include learning intuitive methods for dream interpretations, kinesiology for helping you tap into your own ability for knowing to help you with toxic emotions, health issues, keeping and attracting love, and more. Song Flower Healing is a passive method of healing subconscious patterns using unique sound healing.
To see videos and experience this form of healing or for more information please click the link below.
Dream Interpretations
Have you ever wondered what your dreams were trying to tell you? Sometimes dreams can inspire, encourage, warn us or answer long-held questions, and provide important and very pointed personal guidance in your life. If you are one who does not remember your dreams, then your intuitive interpretations of the dreaming brain also can be an endless source of insight and guidance.
Intuitive Hits on Solutions to Health Issues
Manifesting and Attracting Love
Learn to Resolve Issues and Come Back to Love
Identify and get on Your Path to Life Purpose
Help with Career Choices, Suitable Places to Live, Financial Decisions and More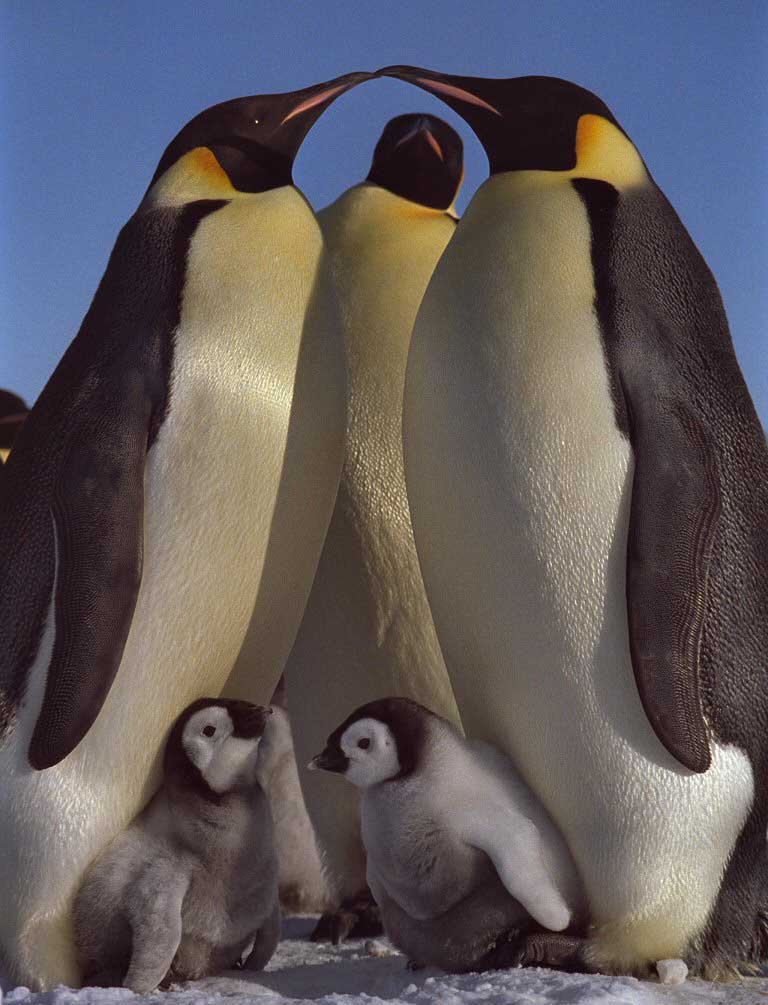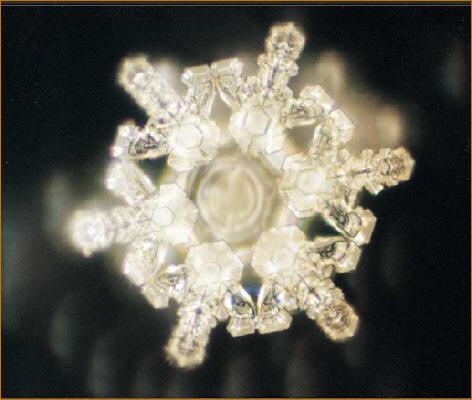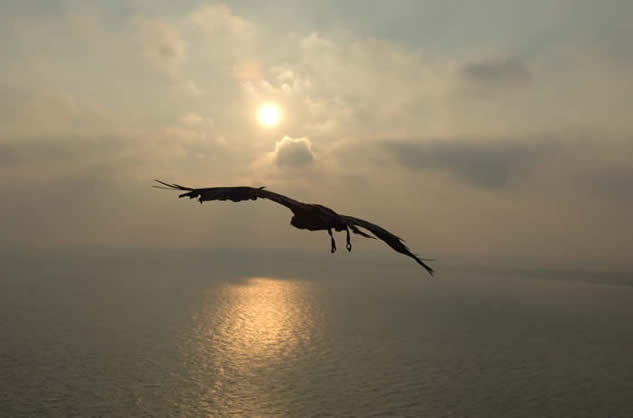 Refund Policy: If you are not happy with any of our products you may return the product within 30 days for a full refund without shipping or restocking fees added.
Privacy Policy: Santosha Nobel and Reimaging maintain a strict privacy policy and does not share, resell mailing lists or use them for any other purpose than to inform you of future Reimaging seminars, classes and products.