The Secrets To Stop Smoking
The Secrets To Stop Smoking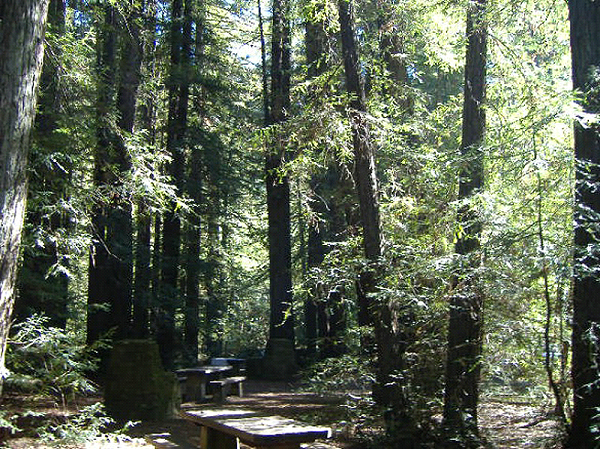 Start your Holidays off right by Stopping Smoking. This 3 successive night, 7 hour, intensive, The Secrets to Stop Smoking Workshop, is discounted 15% for the Holidays. For the cost of what an average smoker spends on cigarettes for 1 month, you get the complete Workshop.
I'm pulling back the curtains on all of my stop smoking secrets. Now you can stop smoking without cravings. Learn the keys to achieving states of happiness, peace, joy, love and returning to these states. You will learn how to heal stress instantly.
Free Bonus: You will receive a free copy of, "Your Garden by the Sea", an audio CD with narrative, frequencies, sounds of nature and music on it that help you , relax, heal trauma and bring in positive energies.
Pick your Workshop week and register below. I look forward to seeing you in person. Workshops Dates: 11/27-11/29. There is limited seating so please register early as these Workshops fill up fast.
Please call 831-747-2728 or text : 360-922-0777.. Workshop hours will be TUESDAY 6 PM -9 PM. WEDNESDAY from 6 PM-8 PM and THURSDAY from 6 PM-8 PM. For more information and to register please click on Buy Below. I will get back to you with directions to a lovely Monterey Bay location and a stop smoking questionnaire. Thank you!
Who is Santosha Nobel?
Santosha is Certified Hypnotherapist , Author and creator of Reimaging a 7 step program to clear mind/body/spirit. She has a BA in Counseling/ Creative Arts Therapies, an AAS in Chemical Dependency counseling and 37 years of practical experience counseling and doing hypnotherapy, Reimaging and Sound healing in private practice and agencies . Santosha has a full time hypnotherapy practice in Del Rey Oaks , CA specializing in clearing old habits like smoking, emotional eating,  and healing toxic emotions in a profound, deep and holistic fashion. Recommended by Monterey Medical Center.